---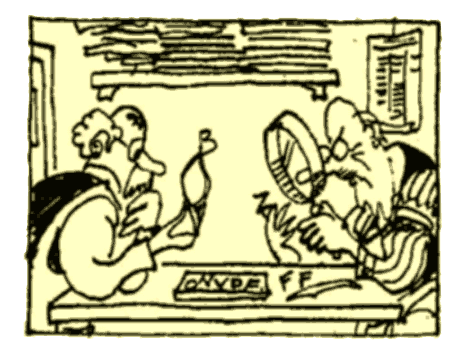 Questions I am Often Asked about Language and Languages
In my work as a panelist for the Ask-a-Linguist public information service, I have found that there are some recurring issues about language and languages which very many people are interested in, and which I would be glad to discuss but I never have time to cover properly with individual questioners.
As time permits, therefore, I plan to write web pages on some of these topics. The ones I have put together to date are these:
Note that the topics of these pages are not topics on which I could claim to be a real expert. They are topics where my experience has shown that there is considerable public appetite to know some of the facts, and I think I know just enough to help to feed that appetite. It seems good to me that people find language interesting, so I would like to encourage that interest.
I should be delighted if true experts who find mistakes in what I have written would care to get in touch with corrections, which I will use (with acknowledgments) to improve these pages.
---
last changed 5 Jan 2005